A storybook setting
for St. Augustine wedding guests
Against a backdrop of weathered coquina walls, cobblestone courtyards and lush gardens, your wedding guests will revel in the Old World romance of St. Augustine, while savoring our services and amenities.
Allow us to assist you with a room block for your friends and family, as well as suggestions for wedding-worthy ceremony locations in and around historic St. Augustine.
Exquisite guest rooms and suites, wedding toasts at The Well, custom sightseeing excursions, all layered with the romance inherent in a place so intertwined with art and history. The Collector Luxury Inn & Gardens looks forward to welcoming you and your guests for a memorable and romantic stay.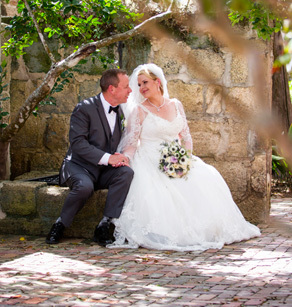 Footstone Photography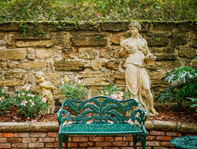 Elope to Stunning St. Augustine
Slip away to a gorgeous garden destination for the intimate wedding of your dreams. Choose one of St. Augustine's iconic locales for your ceremony, and celebrate your marriage at one of the most romantic hotel settings in America. We take care of all the details as part of our partnership with The Wedding Authority, so all you have to think about is toasting to a new chapter with the love of your life.
More Details
Call Jennifer at 904.209.5800 to start planning your small wedding getaway.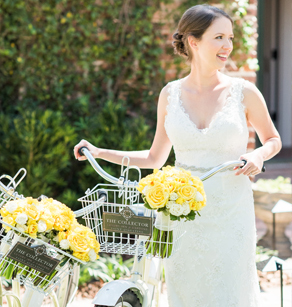 Angelita Esparar