The Experience

In downtown St. Augustine,
an art-filled inn rewrites history
It's hard to imagine a hotel with a richer, more historically relevant setting than The Collector Luxury Inn & Gardens in St. Augustine. Once the home of the Dow Museum of Historic Houses, this one-acre oasis in the heart of America's oldest city is quite possibly the
world's most thoughtfully curated hotel. This is a place that tells its centuries-old story through art and architecture, weaving it into a modern, sensory immersion that captivates and enthralls.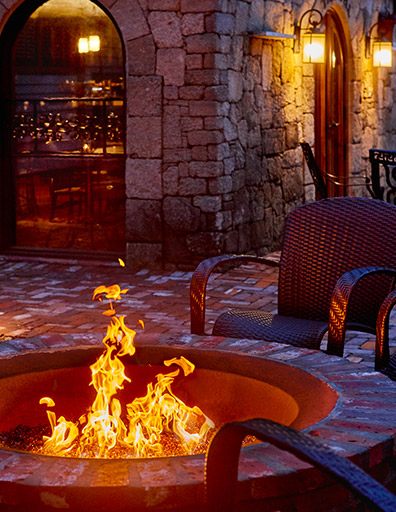 Amenities & Services
Complimentary European continental breakfast
Afternoon treats
The Well Bar
Heated outdoor pool
Outdoor fire pits
Onsite history tours
Garden Happy Hour
Part contemporary hotel, part friendly B&B, The Collector is the best of both worlds, all wrapped up in a storied landmark that inspired some of history's most admired thinkers, including Abraham Lincoln, Mark Twain and Sinclair Lewis. In this warm, one-of-a-kind setting, guests savor the simple pleasures -- bespoke guest rooms and suites tucked in nine historic houses, European continental breakfasts and live music in a lovingly restored amphitheater.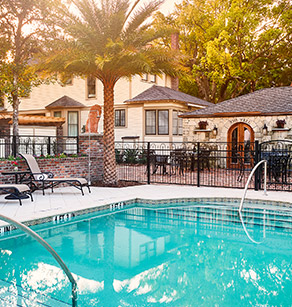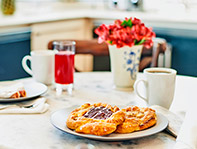 keep in touch
& Receive Seasonal Offers